interview to enrico quendolo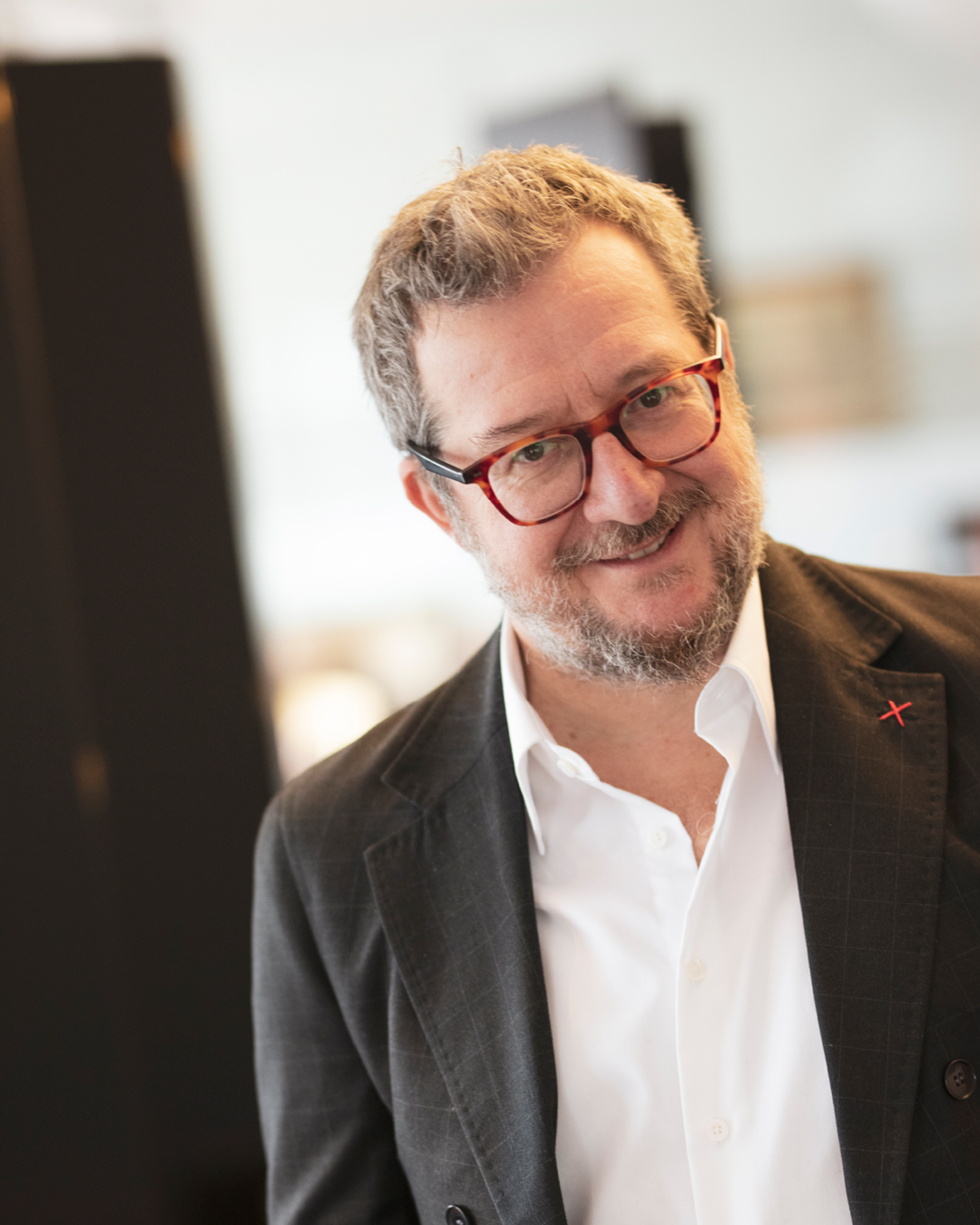 07.03.2023
Which product are you particularly fond of?
Without any doubt the ' OLD LIVONI'.

It's a timeless masterpiece of our range of products which represents tradition and innovation.

The great advantages of all our modes are the winning combinations, successfully matching design and comfort, colours and fabrics , granting quality find right collocations in the global market.


What makes you the most passionate about your work and presence in Livoni?
The Enthusiasm.

There is enthusiasm where people makes part of a dynamic organisation which constantly proposes new initiatives and which is characterised by real and important values as the respect of the real value of the work, the persons and the environment where this operates.

If you weren't in Livoni, which other near reality in your land would you like to empower?
Tourism.

We have a wonderful Region which between the sea and the mountains , food and wine, great culture represent great opportunities for all even for all manufacturing companies which sometimes underestimate.

Livoni in a word?
Passion.

Passion is the feeling to act and to create design and develop a culture of design inside an organisation , to do and to work in a group, feeling really part of the organisation which is fundamental and find strength in a team! And here in LIVONI we are a great team!