linea /e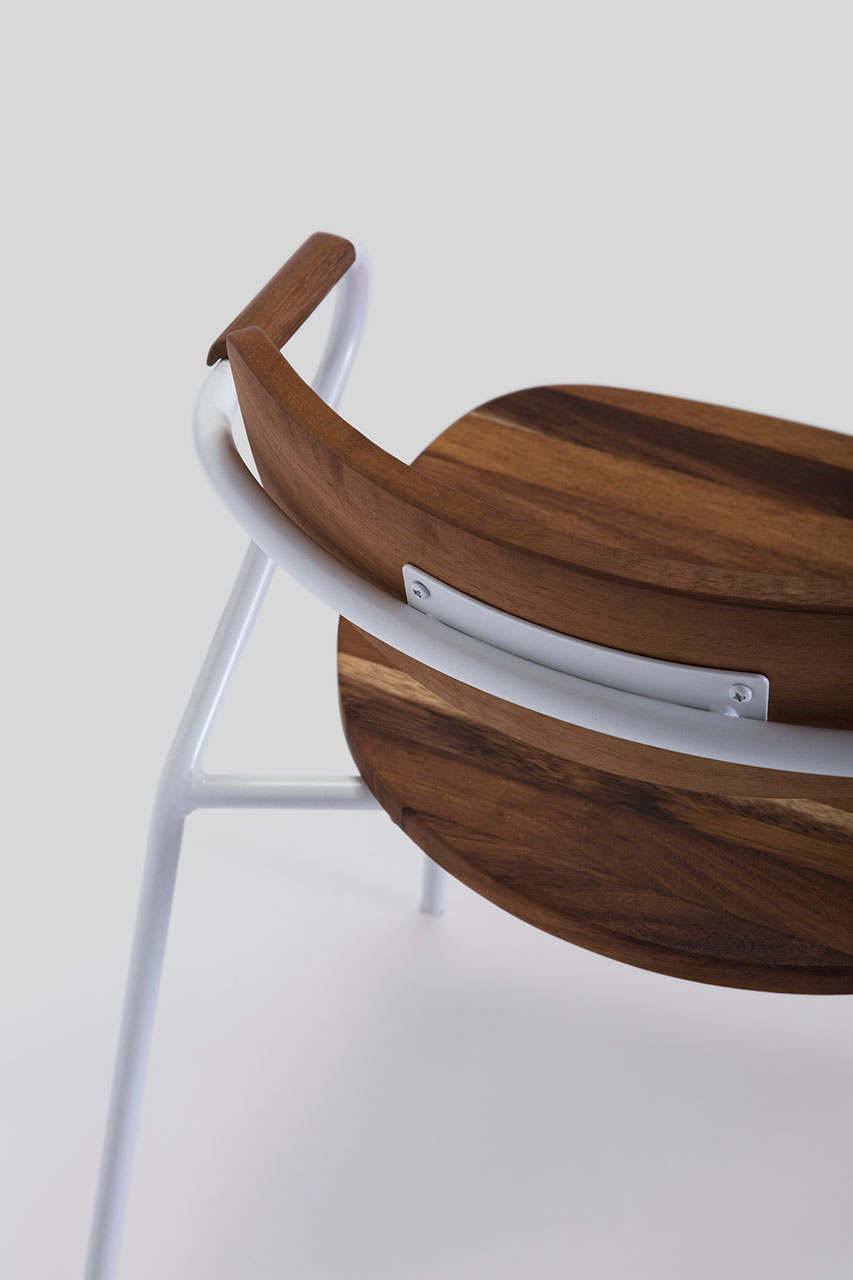 23.03.2021
Livoni presents the new version of the LINEA collection, made entirely of solid Iroko wood for the furnishing of outdoor spaces.
We have introduced this precious material of exotic origin in the creation of the new collection of the Line, as it is a particularly durable wood and extremely resistant to temperature changes and weathering, and therefore absolutely suitable for use in environments outdoor. In addition, the metal structure, available in white or in other standard finishes, is specially treated to resist exposure to atmospheric agents.
A functional, versatile and resistant chair, suitable for decorating numerous outdoor contexts including bars, hotels, restaurants, but also private houses, terraces, gardens etc.